One of the main complaints of the users of iPhone is the battery consumption for iOS 11. With so many features, the Apple device decreases the time of the battery.
Users who are suffering with this problem can follow a few steps to reduce the consumption of battery in version 11 of the system.
10 steps to save battery on iOS 11
1 – battery Use
To deal with excessive consumption of battery is worth to see which apps are consuming more. Enter "Settings" > "Battery".
On-site, here are the apps most used in last 24 hours or seven days, and check the percentage of battery used.
2 – Update of the background apps
Another alternative is to disable the "Update apps". To change, go to "Settings" > "General" > "Update apps".
In the local set which applications can be active or not.
3 – Update of e-mail
The phone also makes the search for new e-mails and this affects the battery. As an option it should be a manual search. Go to "Settings" > "Accounts and Passwords", enter in "Fetch New Data" and then select "Manually".
4 – Notifications
Some applications send notifications constants, but you can change this function. As a solution, go to "Settings" and then tap "Notifications".
In the list displayed, disable the ones that are connected and in the option "Show previews", select "When Unlocked".
5 – turn Off Wi-Fi, Bluetooth and Air Drop
The Wi-Fi, Bluetooth and Airdrop consume a lot of battery on iOS. However, to save battery disable. Go to "Settings" and look for the Wi-Fi and Bluetooth to turn off. For the Air Drop between in "Settings" > "General".
6 – location Services
The location service works as a crawler and is very useful in a route. However, it is not always you are using the function. To turn off go to "Settings" and then "Privacy". Between "Location Services" to disable.
7 – auto Brightness
To turn off the auto brightness it is possible to have more battery. To disable in iOS 11 go to "Settings" > "General" > "Accessibility". Then enter in the "Settings Screen" and disable "Automatic Brightness".
8 – Preferences iCloud
To not suck as much life out of your battery, choose which apps should be synced with iCloud. In another case, you can also disable in the "Settings" and select which ones will be disabled.
9 – diagnostic Data to Apple
Sending diagnostic data to Apple can use the battery. To disable the feature go to "Settings" > "Privacy" and "Analysis". After, disable the "Sharing of Data from iPhone".
10 – Animations
To decrease the animations it is possible to save battery on iOS 11. To change go to "Settings" > "General" > "Accessibility" and "Reducing Animations".
All the above functions can be used at any time. Choose the one that pleases you and enhances the battery of your iPhone. Have any suggestion? Leave a comment.
Gallery
Tips for maximizing battery life on iOS 11
Source: www.idownloadblog.com
5 Tips To Save Your iPhone X Battery This Thanksgiving
Source: www.forbes.com
How To Improve Battery Life On Ios 10 Best Tips Tricks …
Source: www.autospost.com
การตั้งค่าให้ iOS 11 ไหลลื่นและประหยัดแบตเตอรี่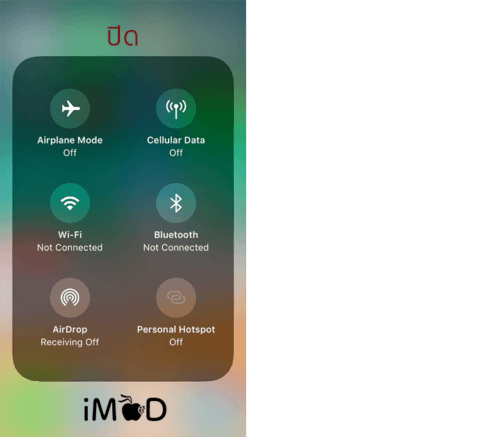 Source: www.iphonemod.net
iPhone Battery Drain: How To Save Precious Juice
Source: pepnewz.com
15 Tips To Increase Your Phone Battery Life
Source: techtouchdown.blogspot.com
Download iPhone X iOS 11.2 Live Wallpapers for free
Source: yalujailbreak.net
Musely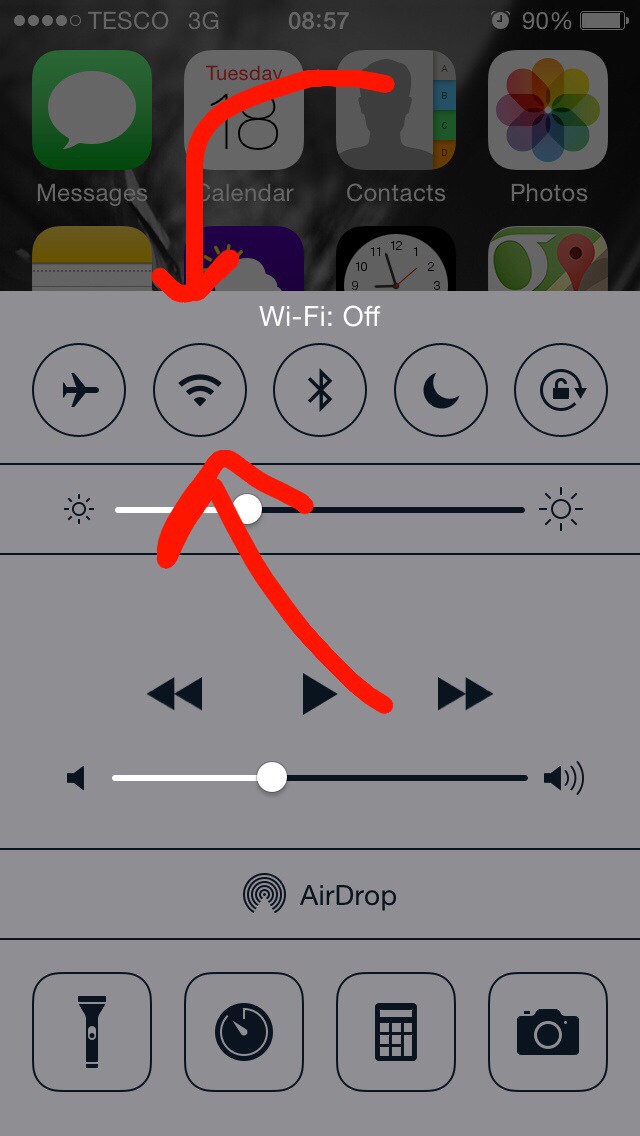 Source: m.musely.com
Tips For Traveling in Japan — The Coffeelicious — Medium
Source: medium.com
Tip: save power by restricting iPad Pro's ProMotion …
Source: www.idownloadblog.com
Use iPad as a Phone
Source: kenmorico.com
How To Make Your Iphone 6 Battery Last Longer Battery …
Source: www.autospost.com
DailyiFix
Source: www.facebook.com
How to Boost Samsung Galaxy S2 I9100 Battery Life Until …
Source: consumingtech.com
How to Save Google Drive Photos & Videos to Your iPhone …
Source: wccftech.com
iPhone Stuck In Recovery Mode? Here's How To Get It Out.
Source: www.payetteforward.com
What'n New in Internet Explorer 11 : Features and Download …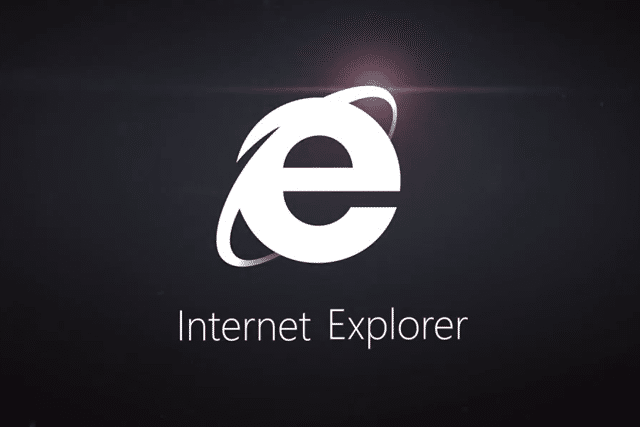 Source: thebroodle.com
Blizzard launches World of Warcraft: Legion companion app
Source: www.phonearena.com
Tractor Cartoons and Comics
Source: www.cartoonstock.com
12 Ways To Save Battery Life On The Iphone Idownloadblog …
Source: www.autospost.com