Most newer computers come with a webcam, but if you are using an older system, you may not have one. If you only need to use a webcam occasionally it may not be worth investing the money in one, so why not use your smartphone or cell phone as a webcam? There are several webcam applications for iOS, Android and Windows Phone that can help you turn your handset into a super-convenient wireless webcam saving you some money.
Why use my cell phone as a WebCam?
In addition to saving money, you can give a new function to an older cell phone that was playing in your home. It can become your new dedicated WebCam or even a surveillance camera when set up properly. Even phones with older operating systems, such as Symbian (formerly Nokia's operating system) have applications to turn the phone into WebCam.
SmartCam WebCam
You can use your device as a PC webcam by downloading the application and the client to your SmartCam computer. The application works on Windows and Linux, and you can connect it via Wi-Fi or Bluetooth. It's easy to set up and you only need a few clicks on the PC screen and touches the screen of your smartphone to activate the WebCam function.
WebCamera
This application works for both Mac and PC computers. It works in various programs such as Skype, Yahoo, AIM and various other chat services, and can capture video in three different resolutions. It costs $ 2.99, but it's even cheaper to buy a new Webcam.
Wireless Camera
A little cheaper than WebCamera ($ 1.99), it works on any computer that is on the same network as your device. It will create a website on the network that you are accessing by creating an IP address for your camera. Simple and easy to use.
DroidCam
You can connect your device via Wi-Fi or USB with the DroidCam. It works on Windows and Linux, and the Pro version also supports Bluetooth and browser access, as some online chat applications require. You will also need to download the computer client to run it.
Move
You can use the phone as a Bluetooth webcam or stream live video on your site with Movino. It's a free application suite, originally developed as a university project, so if you know how, you can also tune it to better suit your needs.
Using apps directly from your smartphone or mobile phone
Another very simple way to use your smartphone as WebCam is to use applications directly from the mobile phone. That is, the same program you would use on your computer with the WebCam, you can use it on your mobile, in video calls. This is the case with programs like Messenger, WhatsApp, Snapchat, Hangouts and many others that allow you to share video directly from the cameras of your smartphone / mobile phone to the application you are using.
Step by step to turn your smartphone into a WebCam
The first step is to find the application of your preference in the store of your operating system . This could be the Play Store, the App Store, or the Windows Store. As soon as you download the application, also download the version for your operating system from the computer where you want to use the mobile as WebCam.
Open the app on your phone. Generally, it will give instructions of what you should do. You must synchronize your smartphone with your computer in order to transmit the images from your phone to your PC or MAC screen. The computer client must also be open for synchronization. All you have to do is press a few buttons, open the program with which you want to use WebCam and you're ready to start using your mobile phone as a Web camera.
If you experience problems during the installation or use of any application above, please leave us your questions and comments in the comments. We are here to help you!
Gallery
Katschberg Piste Maps- Free Downloads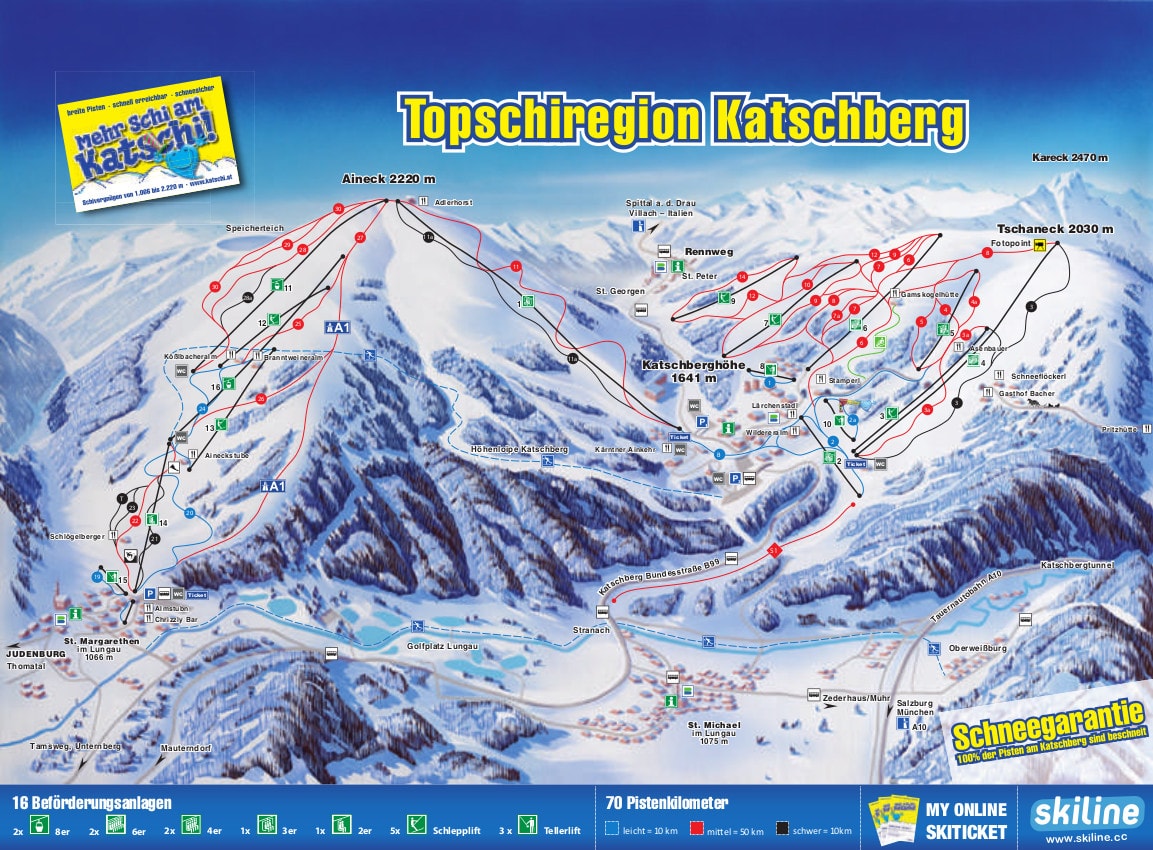 Source: www.piste-maps.co.uk
LifeCam Studio 1080p HD video USB Webcam
Source: quietpc.co.uk
Delicious Library 3
Source: www.delicious-monster.com
Photo montage galaxie swag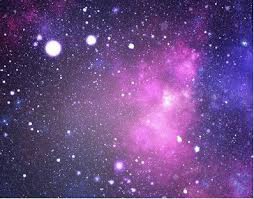 Source: en.pixiz.com
Photo montage Doraemon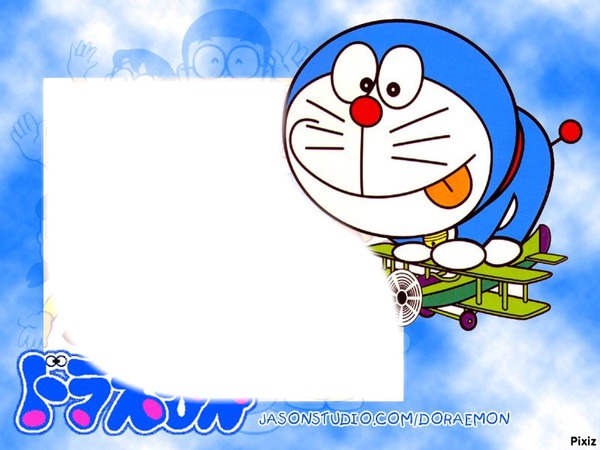 Source: en.pixiz.com
Photo montage Happy birthday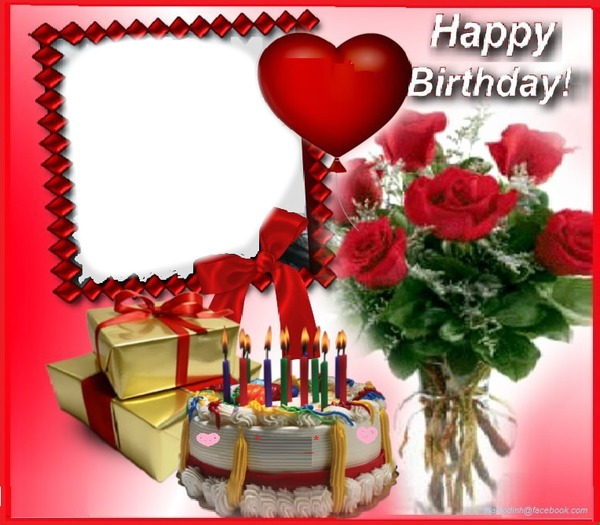 Source: en.pixiz.com
Godzilla by dancingeagle
Source: www.memecenter.com
How to use a webcam as CCTV
Source: www.techadvisor.co.uk
How to use your WebCam on TinyChat
Source: www.youtube.com
Using an HD Camcorder as a Mac Webcam
Source: ozar.me
How to turn your PC webcam into a CCTV camera
Source: www.pdevice.com
How To Use Snapchat on Your PC WITH CAMERA! UPDATES …
Source: www.youtube.com
how to record and export webcam video using iMovie
Source: www.youtube.com
How to Create Great Webinars Using Your Webcam
Source: www.youtube.com
How to stream Android games to YouTube and Twitch …
Source: www.androidcentral.com
Can I watch my phone camera's feed on my computer …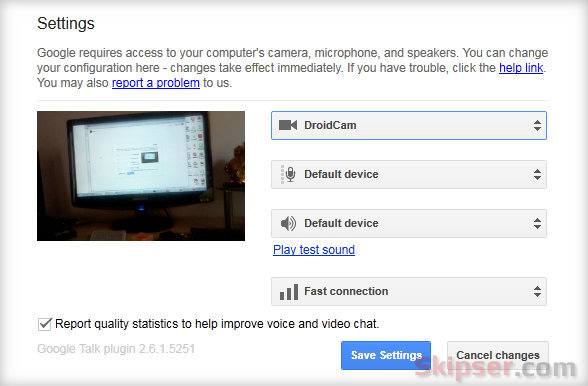 Source: androidforums.com
How to use your Chromebook's web cam to Record Video …
Source: www.youtube.com
How To Use Smartphone As Webcam With SmartCam App
Source: softeclabs.com
How to use a Macbook's FaceTime webcam – How-To
Source: www.pcadvisor.co.uk
Allow or Block Let App Use Camera in Windows 10
Source: www.isumsoft.com