Tablet differ from standard laptop and desktop systems because they mainly use a touchscreen interface and are often smaller and more portable than other computer systems. Its unique interface can make some applications easier to use, but hardware restrictions can also slow down common tasks such as typing and gaming. Like other computers, tablets come in a variety of models and run on a variety of different operating system platforms, especially Android, Windows 8 and iOS.
Before we talk about the accessories that complement these gadgets, it is good that we talk about the main characteristics of the tablets .
Hardware
Unlike laptop computers, tablets have only a single surface that functions as the screen and main input device. Older tablets usually featured a touch screen that required a stylus to work properly, but newer models often use capacitive touch screens, which may include multi-touch support. There are also templates with pen support. Most tablets include standard connection ports for use with headphones, USB and other computer accessories, although the connectivity available varies by model. There is also Wi-Fi connectivity, and many can also access the internet using a 3G connection. Some even have accessories that turn them into hybrid devices between tablets and laptops.
Benefits of the tablet in relation to notebooks and PCs
The tablet's touch interface makes some common tasks more intuitive, and the devices make Web browsing and gesture-based navigation easier. The unique entry also gives users access to games and artistic applications that can prove to be difficult to control using a mouse and a traditional keyboard. The lack of moving parts and compact tablet design also makes them good travel companions, since they remain easy to use without a table or flat surface.
Are tablet keyboards and accessories worth it?
It is precisely in the constraints of a tablet that makes the use of accessories necessary. The lack of a physical keyboard can make word processing and other more difficult intensive typing applications on tablets, since most devices need to resort to a virtual keyboard displayed onscreen. External keyboards and accessories can mitigate this, but they take away the inherent portability of a tablet. Their compact structure also means that they often lack the computing power of notebooks or PCs, making games and resource intensive and other applications not completely functional.
Accessories such as earplugs and headphones go according to the taste of the user. There are bigger batteries that can also be bought in the market.
The accessories are worth it if you use the tablet with a certain frequency and like the portability of the device. However, if you want to use the tablet as a notebook, there is no accessory that will be able to make it such a device, since the usefulness of a notebook is not limited to the presence of the keyboard, but also an operating system facing the specific use. The larger accessories certainly have the biggest advantage of the tablet, but can complement the use in a good device.
Gallery
Vodafone Tab Prime 6 review
Source: www.techadvisor.co.uk
Five tablet accessories that can boost your productivity …
Source: blog.bestbuy.ca
Caseflex HTC One Mini Gel Stand Case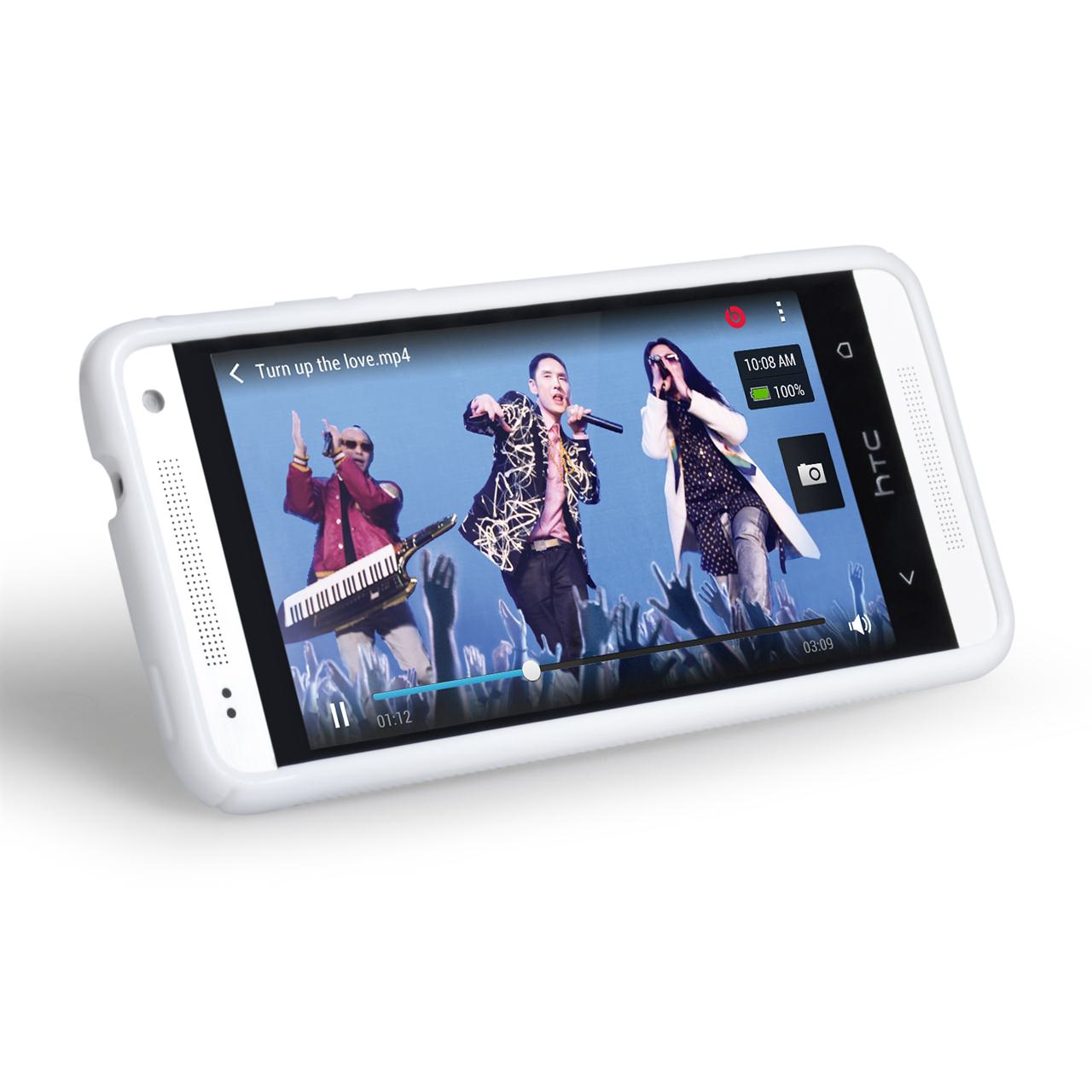 Source: www.mobilemadhouse.co.uk
The HP Spectre X360 13 2-in-1 is still worth flipping over …
Source: www.cnet.com
Video: A First Look at the Nexus 9 Keyboard Folio
Source: www.droid-life.com
Huawei MateBook Review: A Standard 2-in-1 Priced Right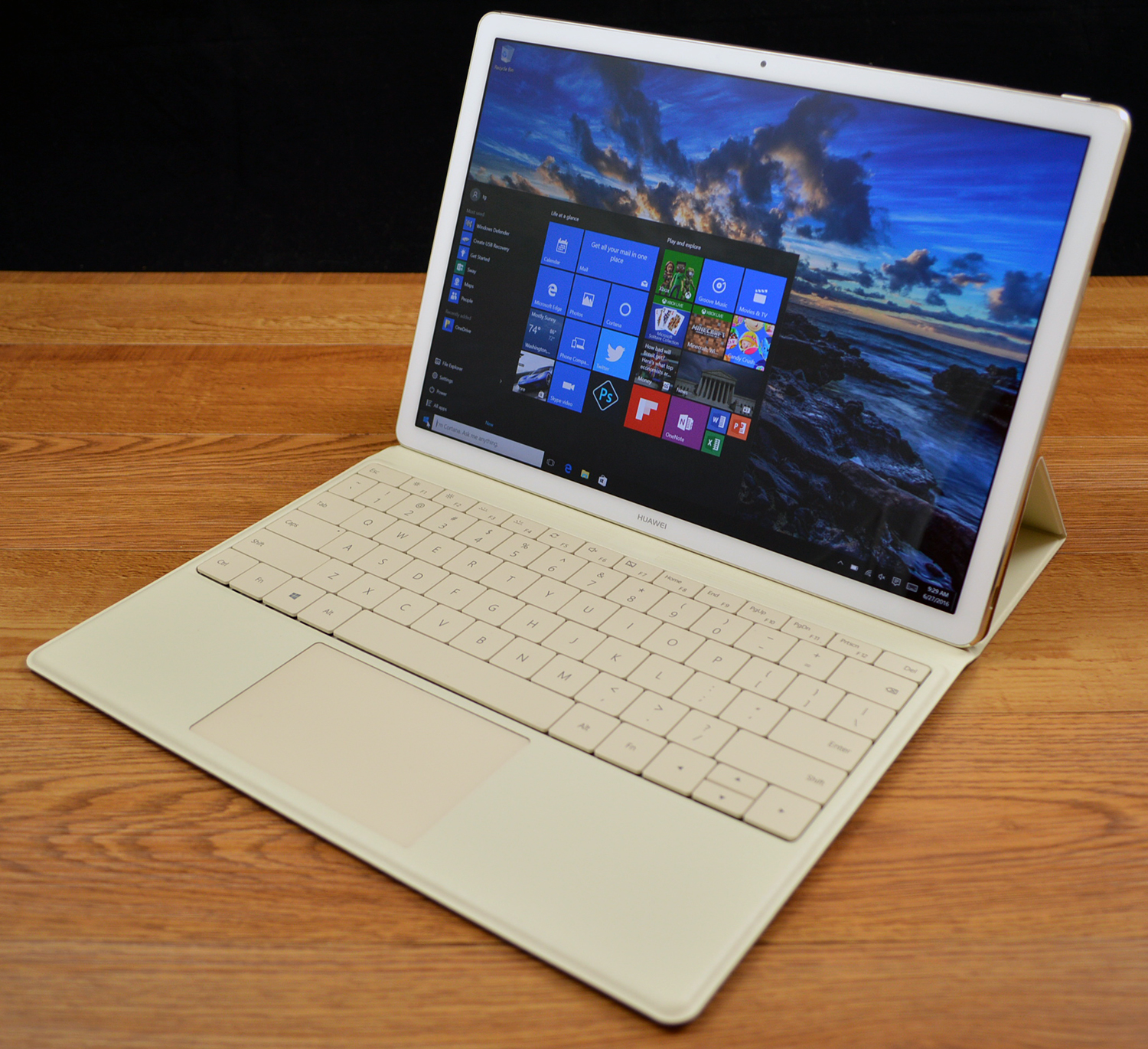 Source: www.notebookreview.com
HP Pavilion x2 Detachable 12 Laptop Review
Source: www.lapshock.com
LG Unveils the Optimus Q2 With Slide-Out QWERTY Keyboard
Source: www.technobuffalo.com
Acer Aspire Switch Alpha 12
Source: www.alzashop.com
Microsoft Surface 3 promises great battery life, costs …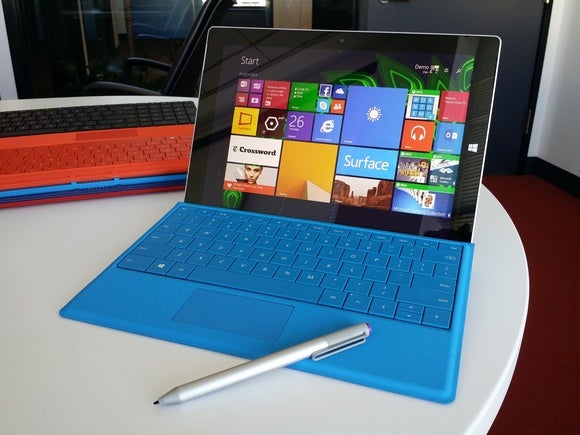 Source: www.pcworld.com
Review
Source: www.ourict.co.uk
Tablet Computers Information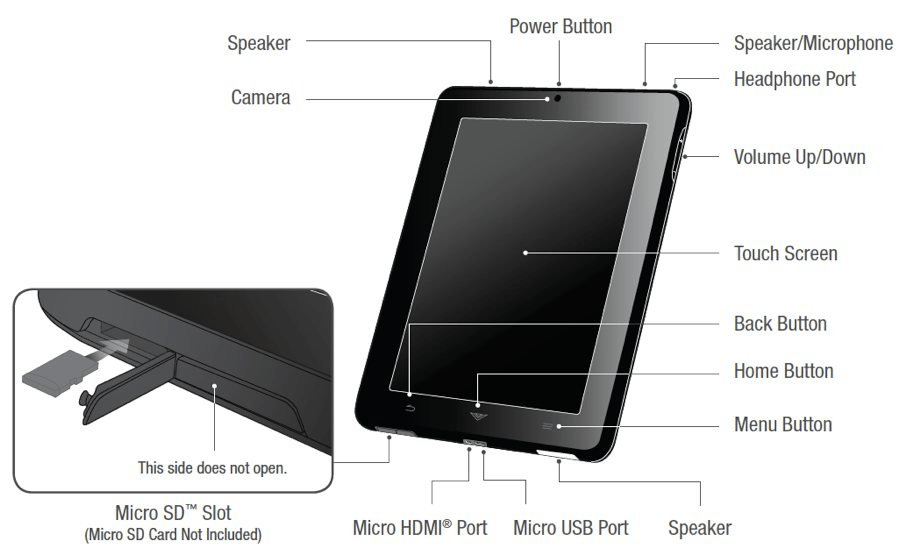 Source: www.globalspec.com
Endorphin.es Shuttle Control MIDI CV Converter EURORACK …
Source: reverb.com
FOCALLURE Bronzer Face Highlight Foundation Concealer BB …
Source: www.ebay.ca
This janky prototype paved the way for Microsoft Surface …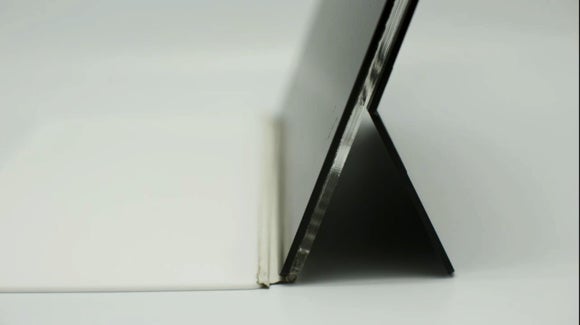 Source: www.pcworld.com
Microsoft employees hack up the coolest Surface Pro 3 dock …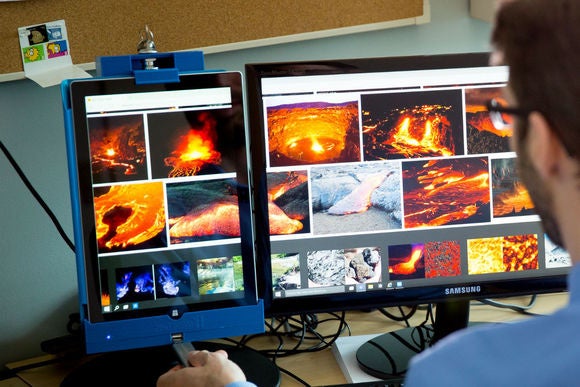 Source: www.pcworld.com
How to choose a server for your small business
Source: www.pcworld.com
Samsung Galaxy Tab 10.1 Android Tablet Review
Source: www.hardwareheaven.com
MC-TKC10BT
Source: modecom.com
Two Lenovo ThinkPad X1 tablets are available for an all …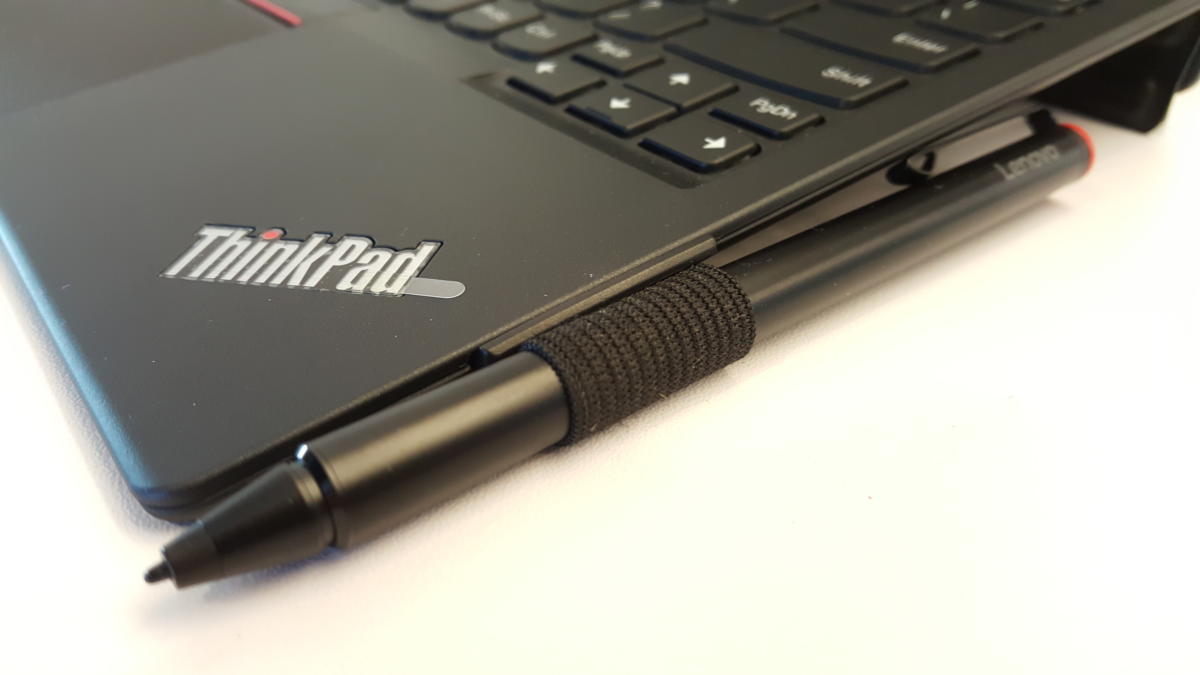 Source: www.pcworld.com