Moto X is different in many ways. When some manufacturers Android Adaptations can irritate almost feels more Motorola's Android and Google Android itself.
Motorola has a turbulent history and great success in the early 2000s was followed by a slump, it was acquired by Google and is now owned by Chinese Lenovo. A turnaround came with the launch of mainly phone Motorola Moto G and Motorola have proved almost unbeatable at developing cheap phones despite a low price are extremely competent and doesn't feel as cheap as they are. It is an achievement. Moto X is the company's prestige model, is now available also in Sweden and it is the phone which seems to include the best you have. In this case, we are talking mainly about the various smart helpers that will make the phone not only helps you with much, but also not to disturb you at times and in the context where you want to be in peace.
A hotly sought after feature of Android mobiles today tends to be that interface has such a clean look as possible and is similar to the pure Android as Google itself delivers in its Nexus devices. Motorola's Moto X is an exciting development, to some extent, in the same direction. It meets us when we begin the phone is besides an outer offering unique materials including software for very large part going to adapt to the way you want it. It seems that Motorola has taken in everything they can to fill your phone with features. They are not like some other manufacturers added a slew of custom solutions, but rather built on and developed the functionality Google exploits, Yes to the point that Moto X almost feels more Google than Google itself.
Main forces
Some of the phone's parade branches are voice and geststyrningen, but also a great variety of "helpers". When I started the phone the first time, I am actually more or less covered by notifications, up ten pieces on everything from voice control of features to protect your phone, control it from your computer and ways to customize the look so it will be exactly as you want. In addition, the program automatically fills in the additional getting started guides for the first few days with the phone.
In the United States and the United Kingdom's Moto Maker an important part of the concept of Moto X and the service means that you yourself can design their phone from a lot of different options. You can choose between back in leather, walnut, bamboo or other material or color. Yes, you can even choose which wallpaper the phone should have when it's delivered, so it matches your design, but none of this is unfortunately in Sweden. You can choose, for example, leather or bamboo, but you may have to settle for selecting phone in complete packages from any other manufacturer. You cannot customize it the same way that customers in the United States and the United Kingdom when they can buy it.
Voice control does not, unfortunately, in Swedish. Set if the language on the phone to English, however, you can choose a unique phrase that your phone listens and lets you speak voice commands, like asking what the weather will be and get an immediate answer. I choose the phrase "OK Moto X" and can then dictate sms messages, ask about upcoming appointments in your calendar, add an alarm or something else. The phone listens all the time after your unique phrase you learned it, so the phone can therefore be in sleep mode and wake up when you appeal to it. However, this does not at all making at Swedish, so would you voice control, you must reset the phone language to English. On the other hand gestures work regardless of language. Is the phone on the table, you can easily just whisk over it to display to light up so that your notifications from different apps. In the same way, for example, you can reject incoming calls (silence the ringer) or snooze wake in the morning.
Under the heading Assistance in settings we find features to customize your phone for different contexts. It is quiet and off when you sleep, avoid interrupting you at the meeting and adapts to the situation when you drive. This is not lacking in features that other phones, but Motorola is working clear to highlight all the customization options. Quick viewing on the screen is a little more exciting feature. Without lighting the screen from sleep mode, you can get a quick look at which notifications are received. A swipe of the screen in the locked mode, display information, and then in a way that does not require that the entire screen lights up. This should be especially gentle on your battery life because only the required image points are turned on.
Cheaper than prestige models
It's a little difficult to determine if Moto X is a top model, which admittedly is not the price signals in all cases because it is less than half as expensive as today's top models. Further pure a special feature, we must mention and it's about the ability to control your phone from your computer. You must first enable the feature in your phone and then download an add-on for Chrome browser in your computer, you can see incoming calls, missed calls, and receive and send text messages directly from your computer.
It is a pity that the voice control doesn't work on Swedish and also if you can activate it and speak in English so it means that the sms you send, for example, will be in English, which greatly limits the usefulness of the feature. Still offers other features an interesting new momentum on Android market, for this much idiosyncrasies, there are few phones that can offer.
On the other hand
Dan Isaksson: A well optimized operating system takes us a long way. Other developers have already started to take after Motorola's way to embracing the Android operating system, so it feels fitting that they still can show the way. The camera, I don't mind, because you can pull whatever pressure point is no fuss with the placement of the fingers. A niche group of users, me included, may prefer it. Too bad the camera isn't good at the most fundamental, however, to take good pictures.
Battery video time:
5 h 34 min
Questions and answers
How is the camera?
It is a bit difficult in darkness and falls short of the top models ' performance. We lack even a camera button in the photo interface. Now press one of the by clicking directly on the screen and it allows autofocus sometimes suffers.
What materials is it in?
In the United States, you can choose from lots of odd materials and customize your phone details to your liking. In Sweden it is predesigned phones, mainly white with bamboo or dark with black leather on the back.
What Android has Motorola adapted?
Feel of Android is still very Google's origin, but there are a lot of helpers to customize the features and also, for example, to control your phone directly from your computer and write sms with the computer keyboard, which is done smoothly.
Plus and minus
Plus
Control via computer
New materials
Minus
Twisty camera
An alternative:
Customizable
Oneplus One is an odd cell phone for about the same price range, a great deal of customization options.
Gallery
Test du Motorola Moto X 2014 – par Test-Mobile.fr
Source: www.youtube.com
Motorola moto X 2014 : un bon smartphone sous Lollipop …

Source: www.unsimpleclic.com
Motorola Moto X (2014) : Test complet – Smartphone
Source: www.lesnumeriques.com
Motorola Moto X 2014: High-End-Individualist im Test …
Source: curved.de
Test Motorola Moto X 2014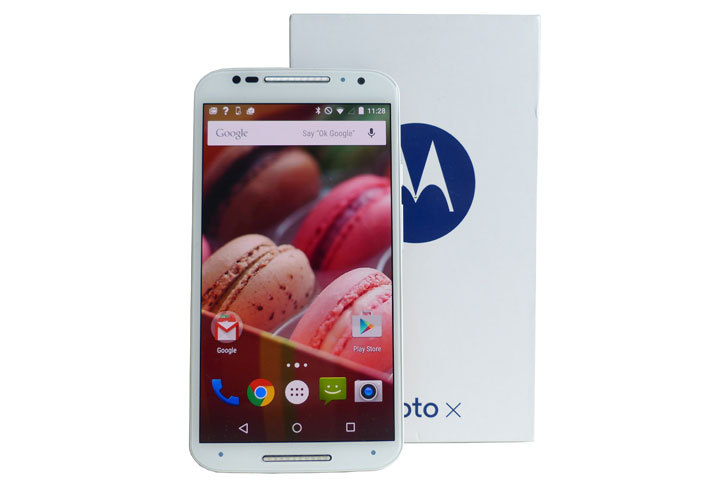 Source: gsmonline.pl
Test Motorola Moto X (2e gen.) : notre avis complet …
Source: www.frandroid.com
Test Motorola Moto X (2e gen.) : notre avis complet …
Source: www.frandroid.com
Motorola Moto X im Test
Source: blog.notebooksbilliger.de
Moto X (2014) im Test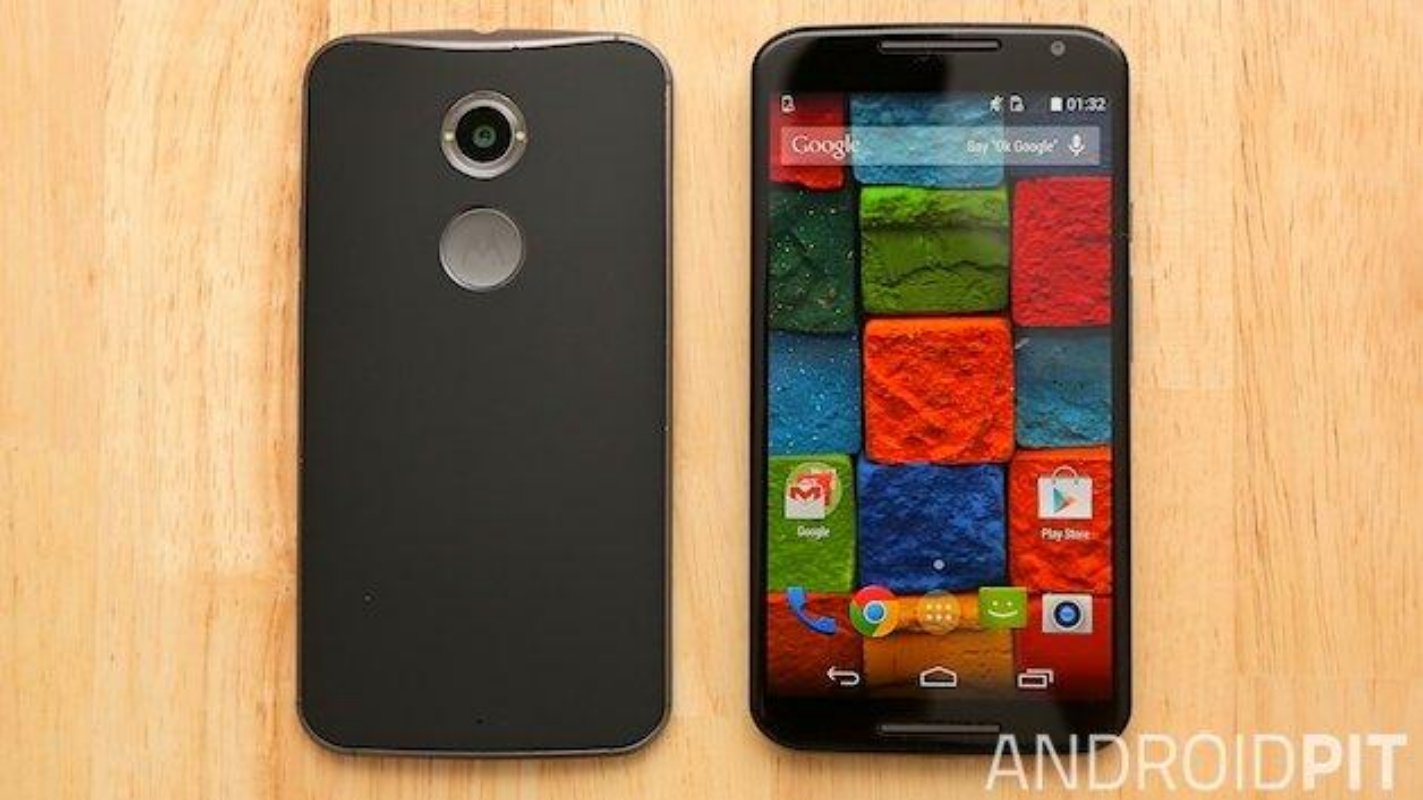 Source: www.androidpit.de
Motorola Moto X (2014) : Test complet – Smartphone
Source: www.lesnumeriques.com
Test Motorola Moto X (2e gen.) : notre avis complet …
Source: www.frandroid.com
Motorola Moto X: Android-Smartphone im Test
Source: www.t-online.de
Motorola Moto X 2014 : test du téléphone à l'empreinte Google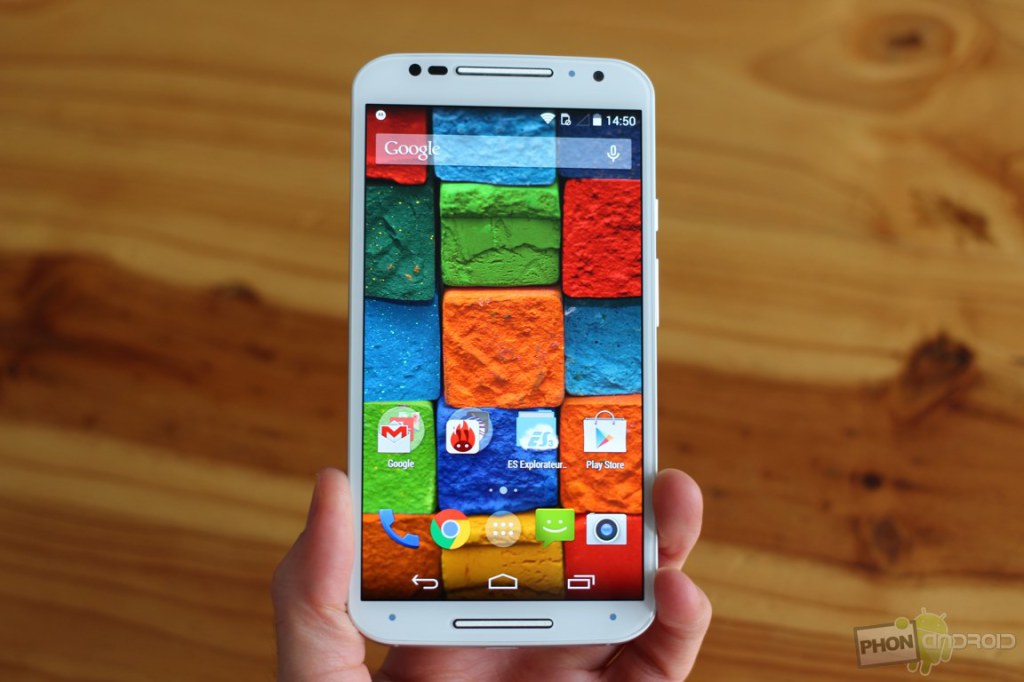 Source: www.phonandroid.com
Motorola Moto X (2014) : Test complet – Smartphone
Source: www.lesnumeriques.com
Motorola Moto X 2014 : test du téléphone à l'empreinte Google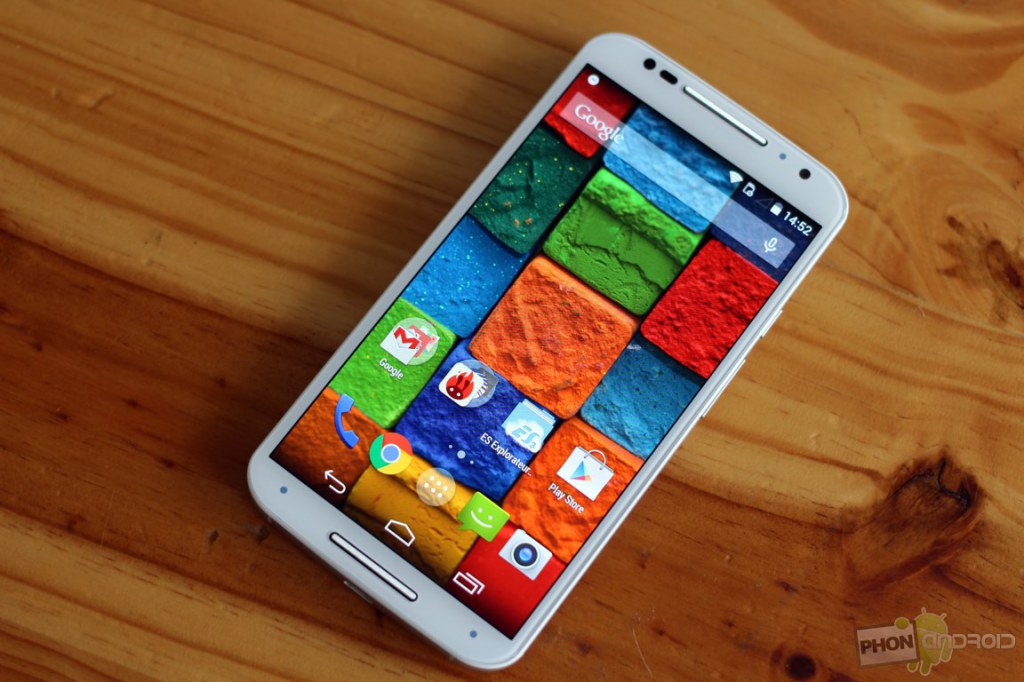 Source: www.phonandroid.com
Android 4.4.4 KitKat aktuell für das Motorola Moto X
Source: www.go2android.de
Motorola Moto X (2014) : Test complet – Smartphone
Source: www.lesnumeriques.com
Motorola Moto X 2014 : test du téléphone à l'empreinte Google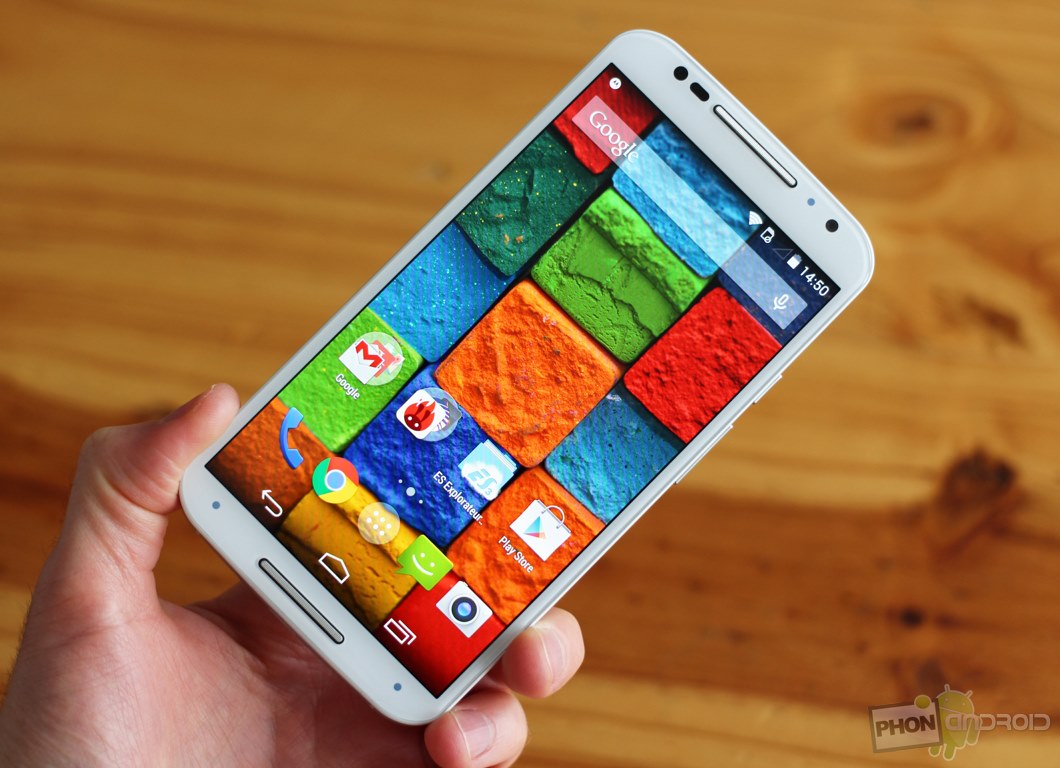 Source: www.phonandroid.com
Motorola Moto X im Dauertest – die Übersicht › mobi-test
Source: mobi-test.de
Motorola Moto X (2014) : Test complet – Smartphone
Source: www.lesnumeriques.com