INSIGHT: the night of Friday, says Samsung to his perhaps most important launch ever. Can Samsung flight once succestur with Galaxy-the spaceship?
Tech-world sizzles in this week, so much so that the Pan is about to boil over, in fact, it's already happened. More læks on the net that some have already lifted the lid a little, just to check if the Court will soon be ready.
Samsung flies forward to Thursday (New York time) journalists, buyers and analysts from all over the world to the metropolis of New York, for on the legendary event location Radio City Music Hall, the præsenere, what most expect is Samsung Galaxy S IV.In any case, this is the name we currently know.
Everything moves with enormously high speed in the mobile industry. Samsung's journey actually began only three years ago with a limited market share. Today, the Korean electronics company the world's largest manufacturer of smartphones.
A humble start
After a lack of success on what was then the smartphone market as Samsung Galaxy S the light of day in March 2010.
Samsung pounced on the relatively new operating system Android (version 2.1 ' Eclair ') and into a one-on-one battle against HTC, among others. This would later turn out to be just the right choice.
-"We must have success on smartphones. What should we do with the Galaxy S – I hope, but do not know if it can be done. We have not tried it here before. You will not try to assess what you think ". Something like started a meeting with Samsung's former sales manager for the mobile telephony sector in Denmark, Søren ice tray, when he was bowled off a tractor in Jutland, on the street boys-jysk and large Colgate smile, looked in to my Office in Odense, three years ago.
I must admit that I was somewhat skeptical of his idea. Samsung was at this time really in bad-standing.They had, up to 2010, not the purpose in earnest to provide something that could impress me. So it was a tough battle for the Søren ice tray, to get the idea of the product sold in Not just opposite me., but also with telecommunications operators, who after all have some bearing on whether a product is doing well.
History shows that bumble bees are still flying, although the anatomically cannot. Today I am happy to report that I have not rejected the Samsung at the door, with the message that they had nothing to come up with that could be of interest to me.
Small but great success
Samsung Galaxy S get a head start. Nice reviews, and an impressed the Super AMOLED screen with 480 x 800 pixels resolution, which would later turn out to be a display type, buyers began to demand with competitors as well.
In January 2011, there were lashed more than 10 million Galaxy S phones over the discs worldwide, which was quite a lot. It helped further on awareness of the Galaxy-the brand that EISA assigned phone price "European Smartphone of the Year" for 2010-2011.
Now it was Samsung in time. Fanskaren grew and they kept much of the Galaxy s. the foundation stone for the next move was down, and their fire increased in value.
Fast forward to second row
11 months after the introduction of the Galaxy S Samsung Galaxy S II was revealed. It came to the 13.February 2011 at a press conference at Mobile World Congress in Barcelona. By sales beginning in May 2011, Samsung had the backing of more than 140 providers spread across 120 countries.
S II was one of the thinnest smartphones. Only 8.49 mm. Processor was now up on 1.2 GHz, dual-core – we are talking it was wildly after the default. Samsung showed again superior approach to technology and Super AMOLED Plus display, as a monitor type was called, impressed, though some, however, thought that the colour reproduction was a little too "Disney-esque".
Galaxy S II quickly became a success. The 9. May 2011 had received pre-orders on three million Samsung S II'ere globally. After five months had Samsung sold 10 million S II-units and approximately simultaneously (October 2011) Samsung announced that they now had sold 30 million packs of the Galaxy S and G II globally.
Again Samsung was aided by fans. The media gave the product good reviews, supported by price "Smartphone Of The Year 2012" at Mobile World Congress.
I was also even with to praise Samsung Galaxy S II. Now could we seriously feel that Samsung have hold of something big.
Third success: 10 million. pre-orders
I was very excited up to the third Galaxy. Could Samsung do it again? Up to 3. may 2012, there were many rumors on the net, but Samsung had managed to keep the S-III project top secret, and far from all the rumors with water.
That is why it was also extra exciting, as i sat in the Hall in London, and heard Samsung's theme tune (ringtone) played by a Symphony Orchestra, live. S III so the introduction of motion features and Smart Stay light. The design was new, but recognizable – a new Galaxy was born.
Sales started in some countries the 29. may 2012 with more than 10 million pre-orders in the book. A success that speaks it clear language. At the start the hilly 300 operators in 150 countries up on the product.
Sold better than the iPhone
On the 100 days were sold more than 20 million packs of Galaxy S III. Today's sales well over 40 million. But the success did not come without problems. The blue version was delayed, and S-Voice (Samsung's 'Siri') was criticised for being a discount version of Apple's speech Assistant.
Nevertheless, was Galaxy S (III) unusual functioning and clearly one of the best Android-powered devices on the market. Mobile World Congress 2013 was the place where the Samsung Galaxy S (III) got different Award "Best Smartphone".
In november 2012 Strategy Analytics announced that the Galaxy S III had taken over the position as the world's best iPhone 4S-selling smartphone.
Samsung has since introduced a Galaxy S III Mini, a 4 g-variant and new colors. In addition the undergrowth of cheaper product that carries the Galaxy-the name. All together, it has helped to publicize the Samsung.
Huge expectations pressure
-"We are not better than our next product," Samsung said in the past to me. It stresses that, despite the success, is realism internally in the company.
Expectations are enormous for the Samsung Galaxy S (IV), the feathered large Galaxy. For Samsung can do it again and beat its own records or end product as a comma, that most will be remembered for being the beginning of the end?
I have no doubt that Samsung will sell very many copies of S (IV). Sources in the industry confirms that several of Samsung's partners already have placed pre-orders in to the next Galaxy, without knowing either the specifications, design, name or price.
But if not the product offers something new that can capture buyers ' attention, can S IV be the start of the downturn – Maybe Samsung had their time? In spite of everything, is three-four years constantly rising curves, long in the modern world, where things move eerily fast.
While I approach the Paramount Hotel in New York and I'm a 10-minute walk from the spot where S IV is presented officially, I am thinking about whether Samsung manages to surprise. I hope it is! But it is also a strange feeling I have in the body. For the rumors with photos, features and specs that over the recent past has found its way into the net, is not immediately especially impressed.
I hope hope hope for a surprise and a great party. After all, it is the most fun.
Follow along on the fourth trip in the Galaxy-the spaceship, when I live blogger from New York. It is the night to Friday 00:00 Danish time.
Gallery
Samsung Galaxy S9 Plus 64GB 6GB RAM 4G LTE Dual Sim 12MP …
Source: saruk.co.ke
Samsung Galaxy Grand Prime (2016) Launch, Specs & Price
Source: www.smartphoneandprice.com
Samsung Galaxy S10 renders show hole-punch camera …
Source: www.pcworld.idg.com.au
Samsung Galaxy Tab S4 hands-on impressions
Source: www.sammobile.com
The Samsung Galaxy S6 and S6 edge
Source: magesoftware.blogspot.com
Sidekick 4g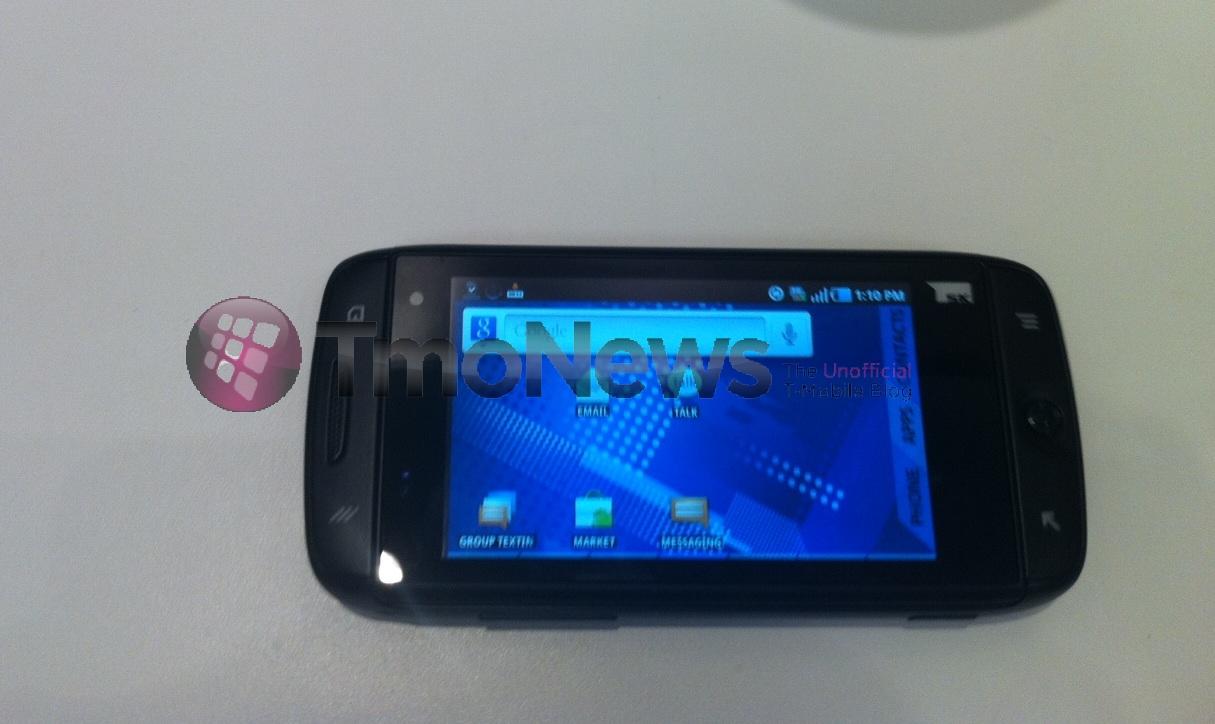 Source: stevehusted.com
iPhone 5S Leads the way in Russia's Smartphone Rankings …
Source: russiansearchmarketing.com
Sony Xperia E4g E2006 – Specs and Price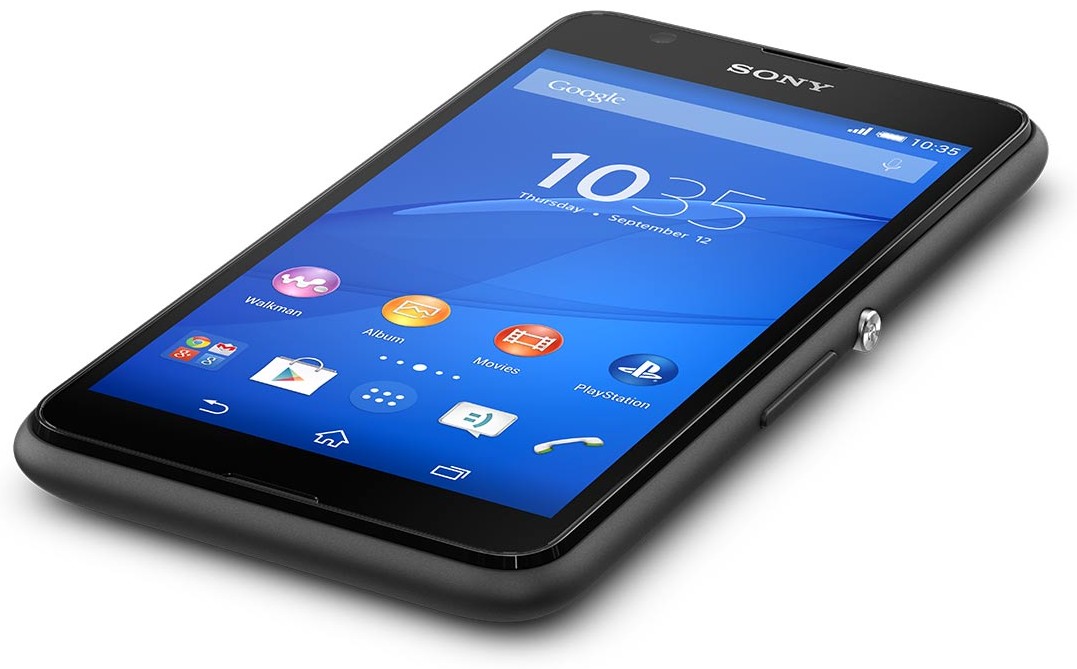 Source: www.phonegg.com
Samsung's touts new Bluetooth gamepad and speaker …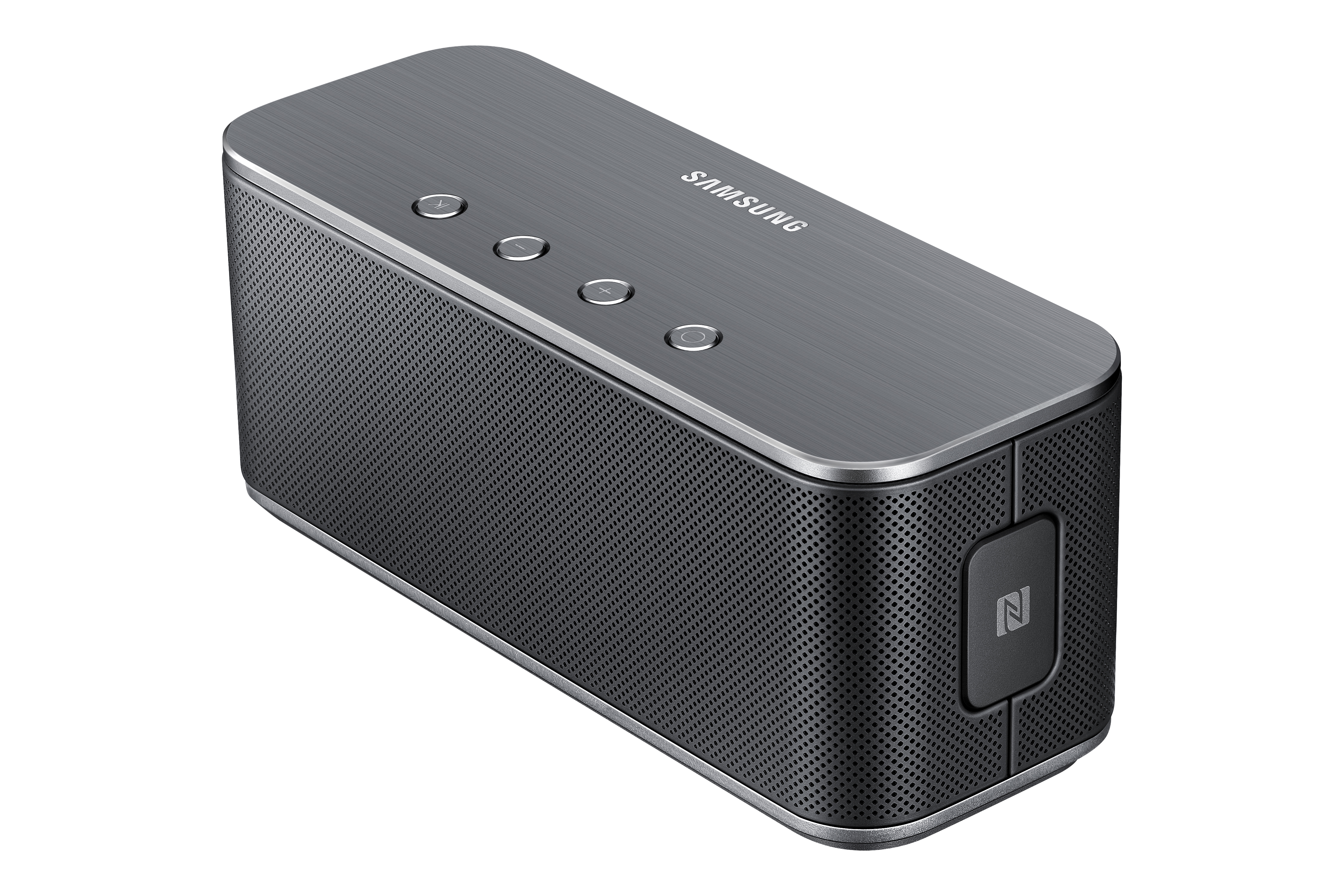 Source: www.techgoondu.com
Apple Surpassed Samsung as World's Largest Smartphone …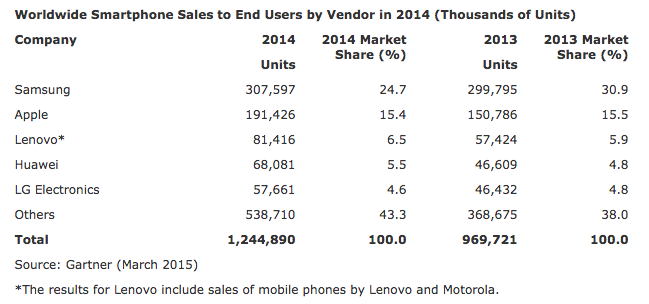 Source: www.macrumors.com
Our favorite companies have their own take on "May the …
Source: www.phonearena.com
Samsung expects nearly 50% increase in Q4 earnings despite …
Source: www.techspot.com
Drop test: Is the Galaxy Note 7 really tougher than the S7 …
Source: www.cnet.com
Which One Takes The Crown? Exynos 7420, A8 And Snapdragon …
Source: wccftech.com
Daredevil has been canceled by Netflix after Three Seasons …
Source: digitalample.com
Let the weak say I am strong
Source: believers4ever.com
Exclusive: Interview With Fourth Estate, Developer Of The …
Source: www.androidheadlines.com
Nvidia 352.09 Beta Driver for Linux Bring Support for …
Source: news.softpedia.com
Samsung Galaxy S9 and S9 Plus: everything you need to know
Source: www.uswitch.com
Samsung Galaxy S III is T-Mobile's best-selling device of …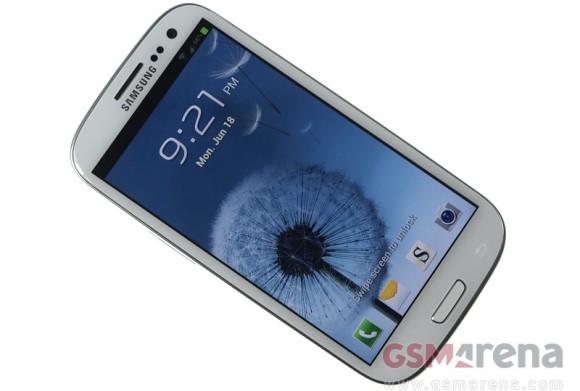 Source: www.gsmarena.com