Samsung has just unveiled the highly anticipated Samsung Galaxy S4. We have collected all the specifications here.
Finally, we are tempted to say. The rumors have been many and most have also been shown to hold water. Samsung has just unveiled the Galaxy S4 by their large landscaped Unpacked event in Radio Music City Hall in New York.
The specifications were not talked about so much in the "cold facts", but on the other hand, it was about all the "soft values" and were shown on American style.
Galaxy S3 (such spelled the ACC. suddenly press release from Samsung) could take account of human behaviour and recognize faces, but Galaxy S4 takes one step further. It recognizes as both face, voice and gestures – and you can control it without even touching the screen.
Galaxy S4 captures life's little moments and gives you the chance to revisit them in highest quality. Take, for example, an image of a baby and record at the same time, the baby's grin – when you subsequently look at the image, so will baby's laugh will also be played. Same can assert themselves by the pictures you might have taken for the concert with your favorite band, here the music with them can play simultaneously.
There are also a number of cool new features in Galaxy S4, inter alia. S Health, which helps you to keep track of your health by using. Food and fitness journal, etc.
Samsung also writes in the press release that it is the world's first mobile phone with Full HD (1920 x 1080), but this honour must in that case be assigned to Sony with Xperia Z, which was presented in January during this year's CES exhibition.
At the launch the phone comes in the colors black and white, but the consequences later this year in yet more colors. Sales will start during the spring of 2013, writes Samsung in a press release.
During the event was the end of april month mentioned, however, unknown if this applies to the Danish market.
The technical specifications:
5 inch Super AMOLED screen with 441ppi and Full-HD (1920 x 1080)
1.9 GHz quad-core/octa-core 1.6 GHz
Gorilla Glass
13 megapixels camera with auto focus
2 megapixels front camera (capable of recording Full HD)
NFC
Bluetooth 4.0 as well as IR-led
16 GB/32 GB/64 GB of memory
Supports microSD cards up to 64 GB
2 GB RAM
Weight: 130 grams
Goal: 136.6 x 7.9 x 69.8 mm.
2,600 mAh battery
Android 4.2.2 Jelly Bean
Gallery
Icemobile Gprime Extreme VS Samsung I9500 Galaxy S4, all …
Source: www.youtube.com
Samsung Galaxy S4 – Complete Details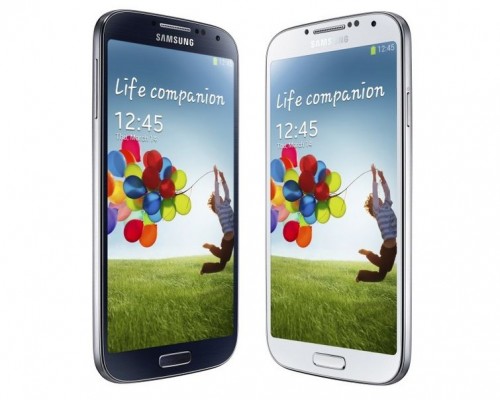 Source: techotv.com
Samsung Galaxy S4 mini full specs
Source: www.phonearena.com
Samsung Galaxy S4 Active Gets Official: Same Great Specs …
Source: www.androidpolice.com
Samsung GT-I9295 Galaxy S4 Active Price Review …
Source: www.knowreviewtip.com
Samsung Galaxy S4 Active LTE-A specs, review, release date …
Source: phonesdata.com
Samsung Galaxy S4 Zoom Price Review Specifications, pros cons
Source: www.dtechy.com
Samsung I9505 Galaxy S4 specs, review, release date …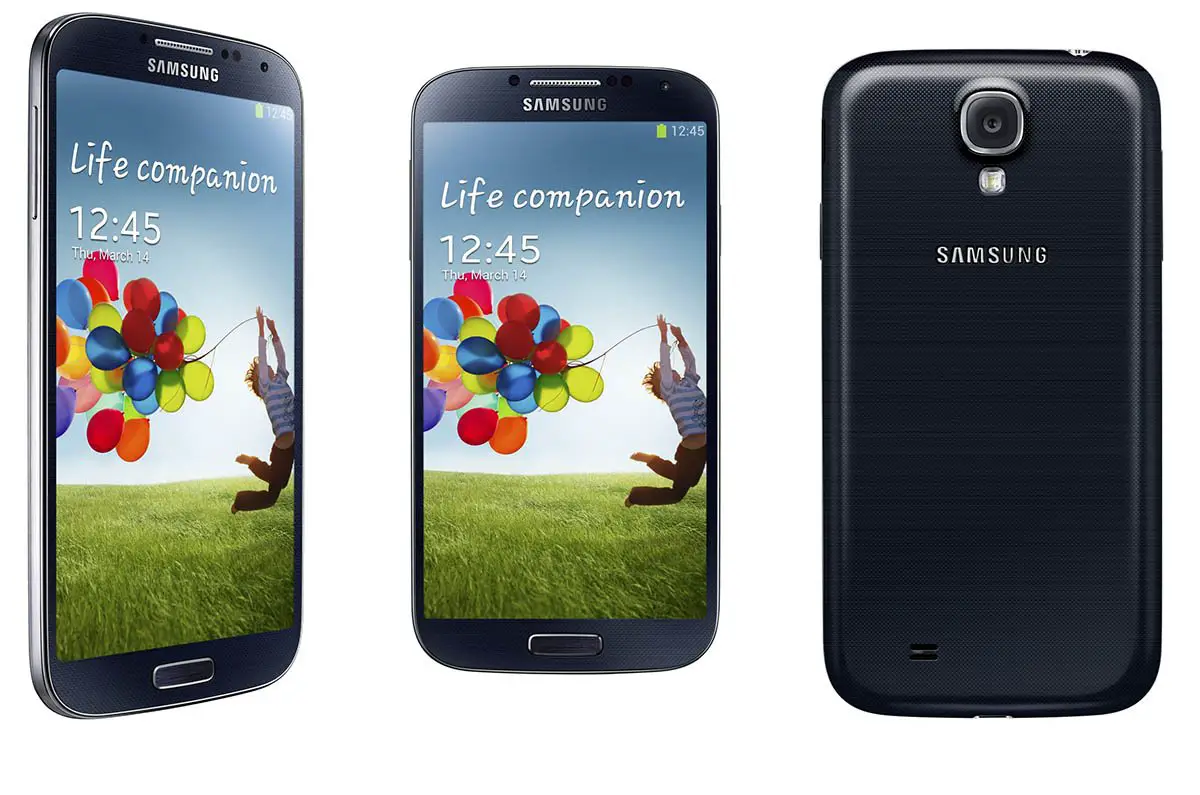 Source: phonesdata.com
Samsung Galaxy Express GT-I8730 Price Review …
Source: www.dtechy.com
the Samsung Galaxy S2 Specs
Source: www.trustedreviews.com
Document Moved
Source: www.t-mobile.com
Samsung Galaxy S4 full specs
Source: www.phonearena.com
Samsung Galaxy S4 price, specs, release date revealed …
Source: www.alphr.com
Samsung Galaxy S4 Active specs
Source: www.phonearena.com
Samsung Galaxy S4 mini full specs
Source: www.phonearena.com
Samsung Galaxy A4 Price in Pakistan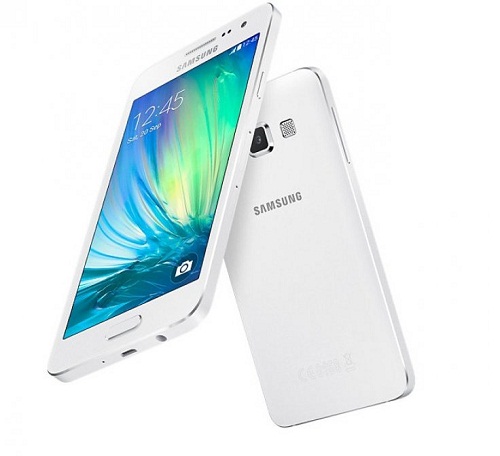 Source: hamariweb.com
Samsung Galaxy S II LTE specs
Source: www.phonearena.com
Samsung Galaxy S8 Mini full specifications, features …
Source: www.mobitabspecs.com
Samsung Galaxy Tab S4: All you need to know
Source: www.theandroidsoul.com
Samsung Galaxy S4 specs
Source: www.phonearena.com