When you do not want that nobody bothered us, or we want to be disturbed as little as possible, we can use some of the options offered by the Android operating system with its mode Do not disturb.
Premiered at 5.0 Android Lollipop as priority interruptions and improved in 6.0 Android Marshmallow with new modes, we will learn all the secrets of the do not disturb mode the latest version of the operating system.
Do not disturb
Mode Do not disturb It allows us to mute the device and decide if we want it to sound alarm and if we want certain applications and contacts can bother us with their messages and calls.
By the way Do not disturb be accessed from the bar of quick adjustments our devices with Android 6.0 or higher, provided that the manufacturer has respected the interface of the operating system.
When you click the setting "Do not disturb" find three options:
Total silence: Thus muted the device completely. It blocks all the sounds and vibrations. The alarm will not sound.
Only alarms: This mode silences all sounds and vibrations except alarms.
Only with priority: This mode silences all sounds and vibrations except alarms, reminders, events, applications, and calls that you specify.
In each of these modes we can decide when to deactivate this mode do not disturb with the following options:
To disable this option.
During a certain time (15m, 30m, 45m, 1 h, 2 h, 3 h, 4 h, 5 h, 6 h, 7 h, 8 h, 9 h, 10 h, 11 h, 12 h).
Until the next alarm. This option if it will sound the alarm in the "Total silence" mode.
Configure priority
Under "More options" we can customize the priority, create adjust automatic and disable other settings that may bother us.
In the setting Allow only with priority We can tell if we want that receive notices of events or reminders, and contacts that can bother us with messages and calls.
There we can say if we want to be nagged by messages and/or calls from any contact, only our contacts agenda, only the outstanding contacts or none or a call or message bother.
You can activate the option Repeated calls to enable a call to ring if it is the second time we called one contact in less than 15 minutes.
The outstanding contacts are configured from our application of Contacts. For example in the application of Google contacts is marked as prominent a contact by clicking on the icon of the Star (favorite).
In Settings > sounds and notifications > notifications from applications We can say that applications can treat your how priority notifications for sound mode Only with priority.
Automatic rules
Another important settings of the do not disturb mode are the automatic rules. With this option we can create our rules so the do not disturb mode is turn on and off automatically. Here we have two types of rules:
Hour rule: We can mark which days of the week and time of start and end do not disturb desired mode is activated (only priority, only alarms or silence total).
Event rule: Here the do not disturb desired mode will be activated (only priority, only alarms or silence total) depending on our calendar events depending on the confirmation of the event response.
Lock visual disturbances
Finally, 7.0 Android Nougat also can lock Visual alterations to prevent that silenced notifications appear on screen and to avoid that they can also activate screen or notification light.
Gallery
How To: Configure Do Not Disturb mode in Android Marshmallow
Source: www.pocketmeta.com
Receive call and message notifications from select Android …
Source: www.ghacks.net
How to configure the do Not disturb mode Android – phoneia
Source: phoneia.com
How to silence Android Marshmallow phones?
Source: gadgetguideonline.com
Android P feature spotlight: Do not disturb settings have …
Source: www.androidpolice.com
Do Not Disturb: HOW-TO Remove or Configure on OnePlus 3 and 3T
Source: updato.com
How to configure audio toggles in Android P
Source: www.aivanet.com
Drivemode for Android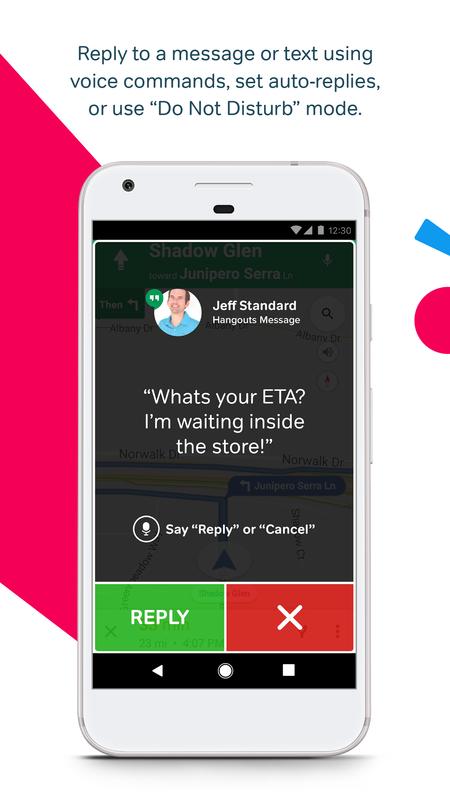 Source: apkpure.com
How to customize the Today view on Notification Center for …
Source: www.imore.com
How to Set Separate Sound Profiles For Calls and …
Source: www.downloadsource.net
Tips to increase Smartphone battery time
Source: alphaapp.com
Updated my HTC One to Android 4.4.2 (KitKat) with Sense 5 …
Source: voyager8.blogspot.com
The best OnePlus 5 tips and tricks – unleash the flagship …
Source: updato.com
Safe Driving App: Drivemode
Source: play.google.com
SHOPPING DEALS & COUPONS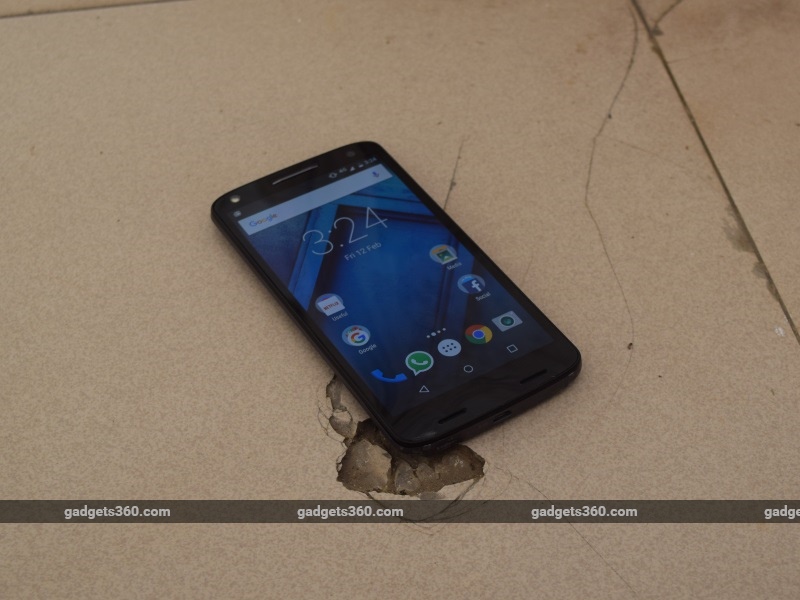 Source: doupons.blogspot.com
How to use Do Not Disturb (DnD) in Android Marshmallow …
Source: gadgetguideonline.com
Cool hidden features of your Android device
Source: www.theandroidsoul.com
How to configure the do Not disturb mode Android – phoneia
Source: phoneia.com
Nights Keeper for Android: Do Not Disturb with Whitelist …
Source: www.ghacks.net
How to configure audio toggles in Android Pie
Source: www.androidcentral.com